CHINESE NASAL TUFT CLUB OF AMERICA


Pigeons with panache



If you're already a breeder of Nasal Tufts, we'd love to hear from you. You may contact us from the index page.

If you're not presently a breeder, but know the birds are something you'd like to have in your loft, let us hear from you as well. Nasal Tufts are a very rare breed in N. America, so we may not presently have good breeding stock available to share, but we're working as fast as we can to do so. In the meantime, join us as we bring an old breed into a new century.

These birds are flyers, NOT tumblers, and, historically, have carried whistles in flocks. They come both beak crested and plain-headed.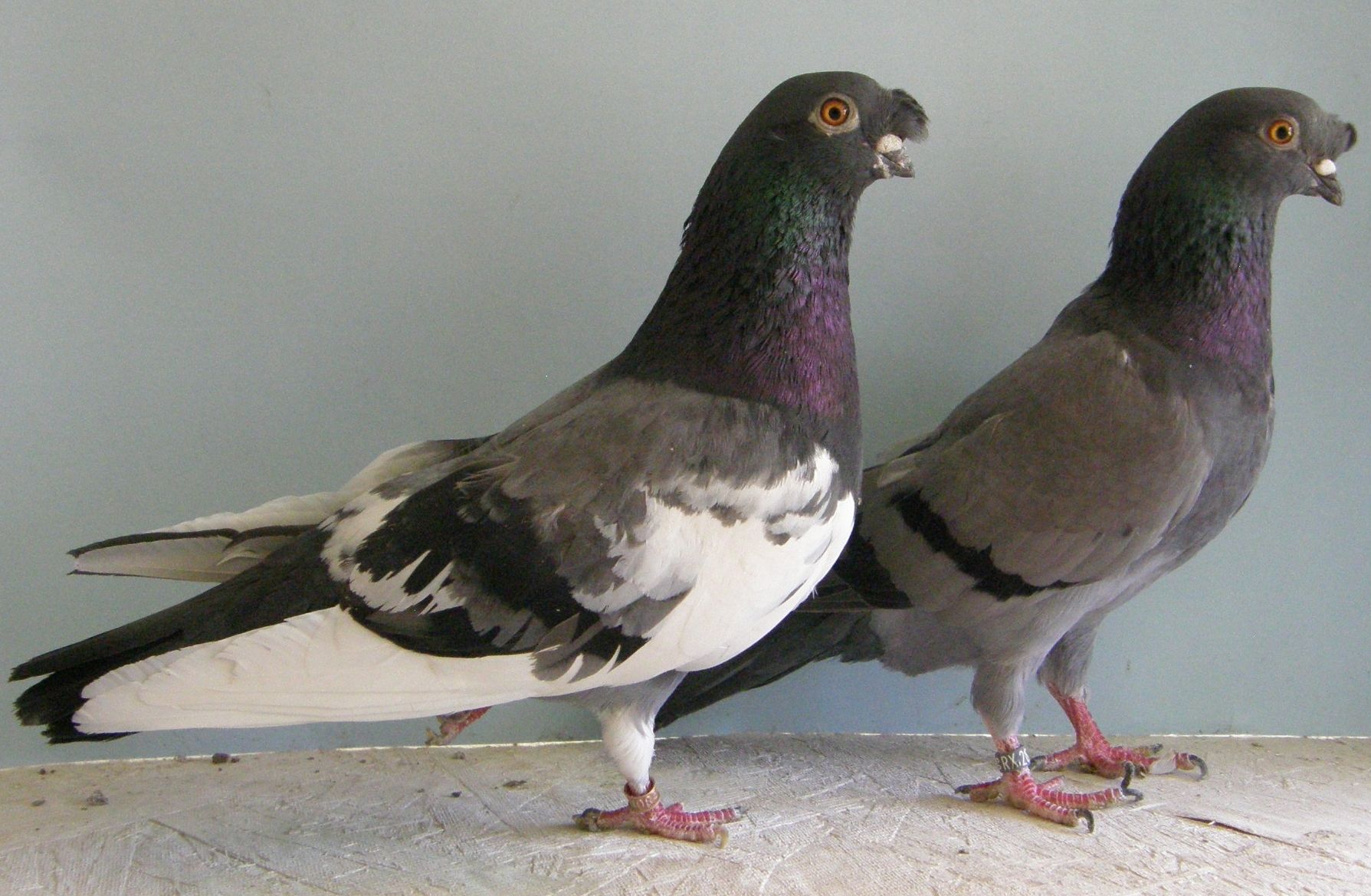 Blues bred by J. P. Isom, Utah